Casa Marina Resort Wedding Videos
Mark J Pierson Film Highlights from the Casa Marina Waldorf Astoria Resort
Wedding Planner | Just Save the Date
Filmed | Morgan Fraga, Marky Pierson, Natalie Pierson
Edited | Martha Hooten
Wedding Planner | Destination Wedding Studio
Filmed | Morgan Fraga, Marky Pierson
Edited | Bailey Myers
Wedding Planner | Simply You Weddings
Filmed | Bailey Myers, Morgan Fraga
Edited | Bailey Myers
Wedding Planner | Simply You Weddings
Filmed | Marky Pierson, Bailey Myers
Edited | Marky Pierson
Wedding Planner | Just Save the Date
Filmed | Morgan Fraga
Edited | Bailey Myers
Wedding Planner | Simply You Weddings
Filmed | Marky Pierson, Bailey Myers
Edited | Bailey Myers
Wedding Planner | Destination Wedding Studio
Filmed | Morgan Fraga, Che Andre
Edited | Martha Hooten
Wedding Planner | Soiree Events
Filmed | Marky Pierson, Morgan Fraga, Bailey Myers
Edited | Martha Hooten
Wedding Planner | Family Affair
Filmed | Marky Pierson, Morgan Fraga
Edited | Martha Hooten
Wedding Planner | Destination Wedding Studio
Filmed | Marky Pierson, Che Andre
Edited | Martha Hooten
Wedding Planner | Destination Wedding Studio
Filmed | Marky Pierson, Morgan Fraga, Arlette Rodriguez
Edited | Martha Hooten
Wedding Planner | Simply You Weddings
Filmed | Marky Pierson, Florence Nebbout
Edited | Martha Hooten
Wedding Planner | Simply You Weddings
Filmed | Marky Pierson, Morgan Fraga
Edited | Martha Hooten
Wedding Planner | Soiree Key West
Filmed | Marky Pierson, Morgan Fraga
Edited | Martha Hooten
Wedding Planner | Simply You Weddings
Filmed | Marky Pierson, Morgan Fraga
Edited | Martha Hooten
Wedding Planner | Soiree Key West
Filmed | Marky Pierson, Morgan Fraga
Edited | Martha Hooten
Wedding Planner | Simply You Weddings
Filmed | Morgan Fraga, Marky Pierson
Edited | Martha Hooten
Wedding Planner | Simply You Weddings
Filmed | Marky Pierson, Morgan Fraga, Florence Nebbout
Edited | Martha Hooten
A perfect setting for idyllic weddings and special receptions.
Historic
Casa Marina
is Key West's most romantic wedding venue. Built in 1920, Henry Flagler's vision of grandeur and elegance is evident in the dramatic architecture and sprawling grounds that lead to the largest private beach on the island.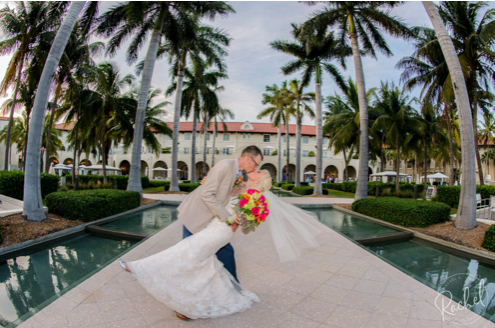 Imagine your Key West wedding ceremony on a white sandy beach with the ever changing colors of the Atlantic Ocean as a backdrop.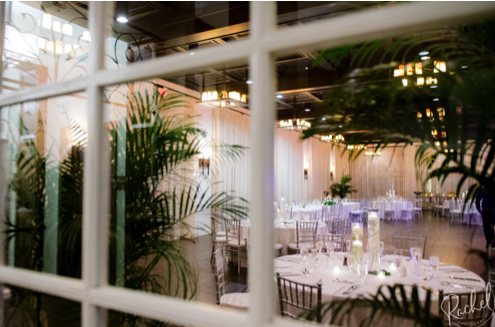 Timeless with hardwood floors, 10' arched windows and strikingly high ceilings, our ballrooms capture the essence and spirit of the illustrious past that is unique only to Casa Marina.
While you exchange your vows, family and friends share the moment with you creating truly special memories. Stroll the grounds and our private dock for stunning pictures while your guests enjoy refreshing cocktails and scrumptious hors d'oeuvres on one of our intimate patios surrounded by tropical foliage.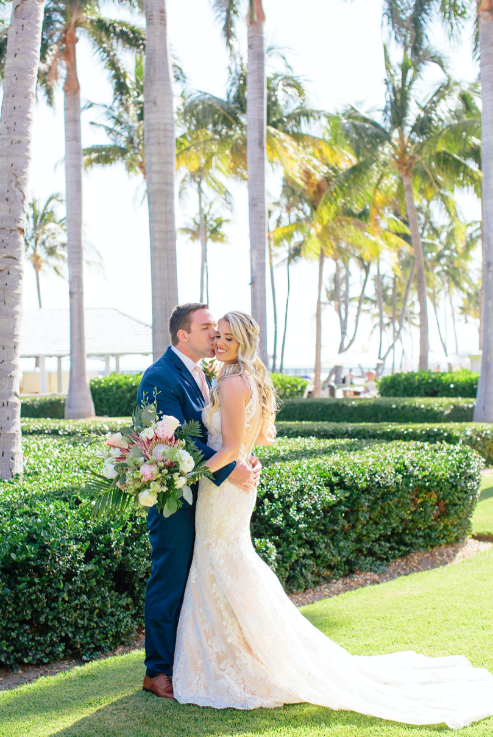 Wedding Planner | Soiree Key West
Filmed | Morgan Fraga, Florence Nebbout
Edited | Martha Hooten
Wedding Planner | Simply You Weddings
Filmed | Morgan Fraga, Marky Pierson
Edited | Martha Hooten
Wedding Planner | Destination Wedding Studio
Filmed | Marky Pierson
Edited | Martha Hooten
Wedding Planner | Just Save the Date
Filmed | Martha Hooten & Florence Nebbout
Wedding Planner | Simply You Weddings
Filmed | Morgan Fraga, Florence Nebbout
Edited | Martha Hooten, Susannah Wells

Wedding Planner | A Stylish Soiree
Filmed | Marky Pierson + Morgan Fraga
Edited | Martha Hooten
Wedding Planner | Soiree Key West
Filmed | Morgan Fraga, Marky Pierson
Edited | Martha Hooten
Wedding Planner | Simply You Weddings
Filmed | Morgan Fraga, Florence Nebbout
Edited | Martha Hooten
Wedding Planner | Just Save the Date
Filmed | Morgan Fraga, Kristyn LaMoia
Edited | Martha Hooten
Wedding Planner | Just Save the Date
Filmed | Morgan Fraga, Marky Pierson
Edited | Martha Hooten