Isla Bella Beach Resort Wedding Videos
Mark J Pierson Wedding Films at Isla Bella Beach Resort
Photography | Jannette De Llanos Photography
Filmed | Marky Pierson, Che Andre
Edited | Bailey Myers
Photography | Iris Moore Photography
Filmed | Marky Pierson
Edited | Bailey Myers
Photography | Jannette De Llanos Photography
Filmed | Marky Pierson + Bailey Myers
Edited | Martha Hooten

You found each other, now discover the luxury wedding location of your dreams.
Surround yourself with love and joy at one of the most stunning waterfront locations in the Florida Keys.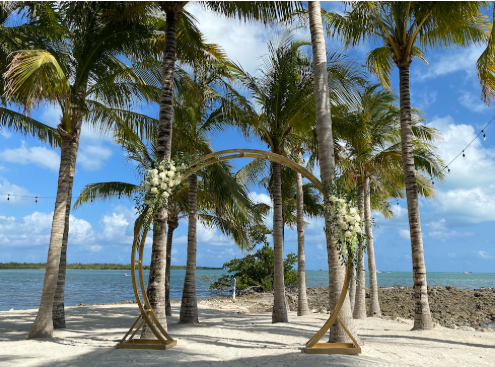 With world-class dining, curated daily activities, a luxe spa, and a marina offering world-class sportfishing, you'll find more activities at your fingertips than anywhere else in the Florida Keys.