Ocean Key Resort Wedding Videos
Mark J Pierson Wedding Film Highlights from the Ocean Key Resort & Spa
Wedding Planner | Soiree Key West
Photography | Weddings by Romi
Filmed | Bailey Myers
Edited | Martha Hooten
Wedding Planner | Soiree Key West
Photographer | Lavryk Photography
Filmed | Marky Pierson + Morgan Fraga
Edited | Martha Hooten
Wedding Planner | Say Yes in Key West
Photographer | Misha Mishyn
Filmed | Marky Pierson + Che Andre
Edited | Martha Hooten
Wedding Planner | Simply You
Photographer | Rachel E Ligon Photography
Filmed | Marky Pierson + Morgan Fraga
Edited | Martha Hooten + Morgan Fraga
Wedding Planner | Simply You
Photographer | Twist of Fate Imagery
Filmed | Marky Pierson + Morgan Fraga
Edited | Martha Hooten + Morgan Fraga
Photographer |
Studio Julie
Filmed | Marky Pierson + Morgan Fraga
Edited | Martha Hooten
Planner |
Just Save The Date
Filmed | Marky Pierson + Morgan Fraga
Edited | Martha Hooten + Marky Pierson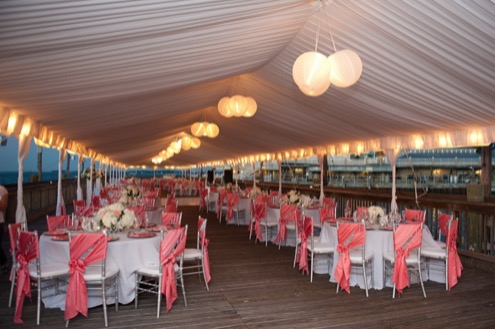 Ocean Key is one of the most elegant Key West wedding venues.
Whether a small, intimate ceremony or a large formal affair, your wedding dreams can be realized at
Ocean Key
. Ease through your day with island grace.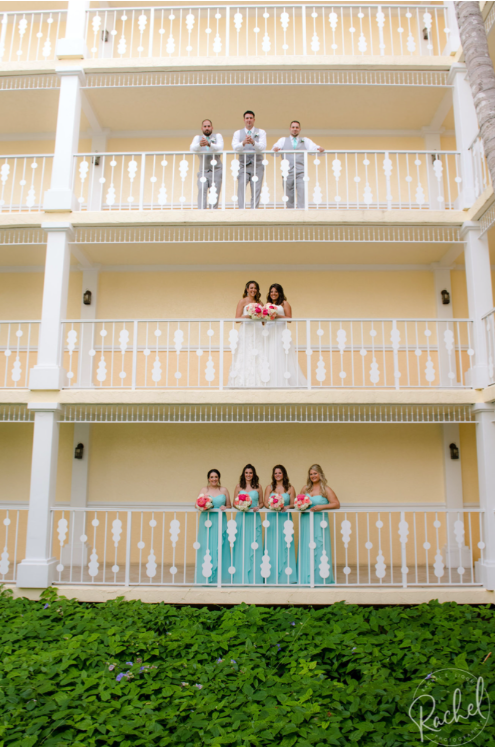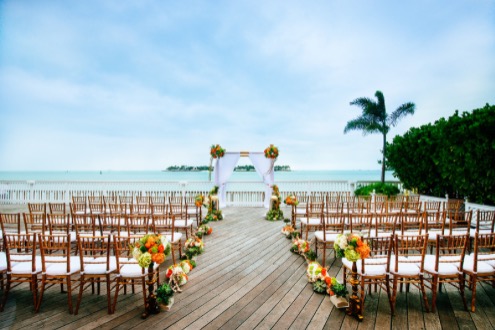 For a stunning wedding ceremony, the very best view on the island is at the Ocean Terrace. This waterfront locale is the height of waterfront elegance.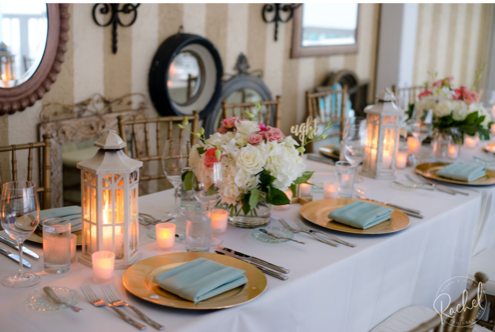 A casual or formal event, on the Sunset Pier, and surrounded by turquoise water, will remembered by all who attend.