Southernmost Beach Resort Wedding Videos
Mark J Pierson Wedding Film Highlights from The Southernmost Beach Resort
Planner | A Family Affair
Filmed | Bailey Myers
Edited | Martha Hooten
Planner | Simply You Weddings
Filmed | Morgan Fraga
Edited | Bailey Myers
Planner | Family Affair
Filmed | Morgan Fraga & Bailey Myers
Edited | Bailey Myers
Planner | Simply You Weddings
Filmed | Marky Pierson & Che Andre
Edited | Martha Hooten
Planner |
A Family Affair
Filmed | Marky Pierson, Florence Nebbout, Che Andre
Edited | Martha Hooten

Simple, yet sophisticated resort in historic Old Town Key West.
Whether it's an intimate beach ceremony, an elegant poolside cocktail reception, rehearsal dinner or a reception for 150 guests on the beach overlooking the Atlantic Ocean, you won't find a more romantic spot for your wedding than the
Southernmost Beach Resort
Key West.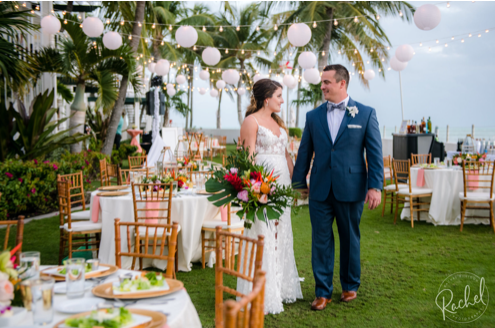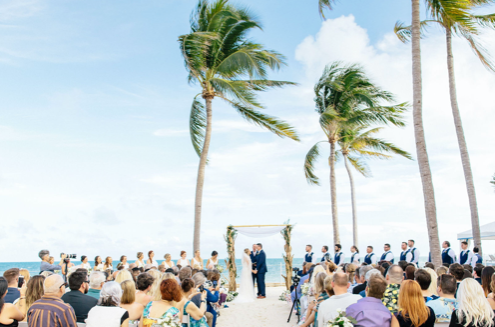 Offering three tropical venues to choose from, private group blocks available for your guests, complete catering created by Southernmost Beach Cafe, and a variety of settings for an unforgettable event.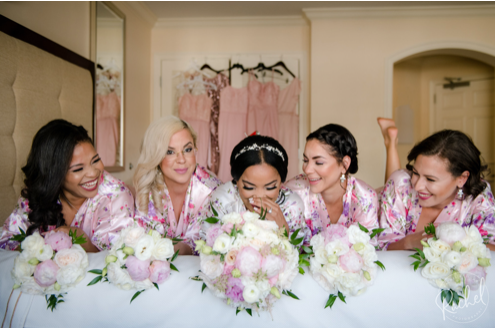 Planner |
Family Affair
Filmed | Morgan Fraga + Marky Pierson
Edited | Martha Hooten