Basilica of St. Mary Wedding Videos
Mark J Pierson Wedding Film Highlights from Saint Mary Star of The Sea
Filmed | Morgan Fraga, Marky Pierson
Edited | Bailey Myers
Filmed | Morgan Fraga, Marky Pierson
Edited | Bailey Myers
Filmed | Marky Pierson, Morgan Fraga & Bailey Myers
Edited | Martha Hooten
Filmed | Marky Pierson
Edited | Martha Hooten
Filmed | Morgan Fraga, Marky Pierson
Edited | Martha Hooten
Filmed | Marky Pierson, Flo Nebbout & Che Andre
Edited | Martha Hooten
Filmed | Morgan Fraga, Marky Pierson
Edited | Martha Hooten
Filmed | Morgan Fraga, Florence Nebbout
Edited | Martha Hooten
Filmed | Marky Pierson + Morgan Fraga
Edited | Martha Hooten
Filmed | Marky Pierson, Morgan Fraga, Florence Nebbout
Edited | Martha Hooten


With the natural beauty of our island and parish, many couples from around the world come to Key West to start their married life.
Couples have been exchanging vows for over 100 years at
Saint Mary Star of the Sea
. This beautiful and historic building is home to Key West's Catholic Faith.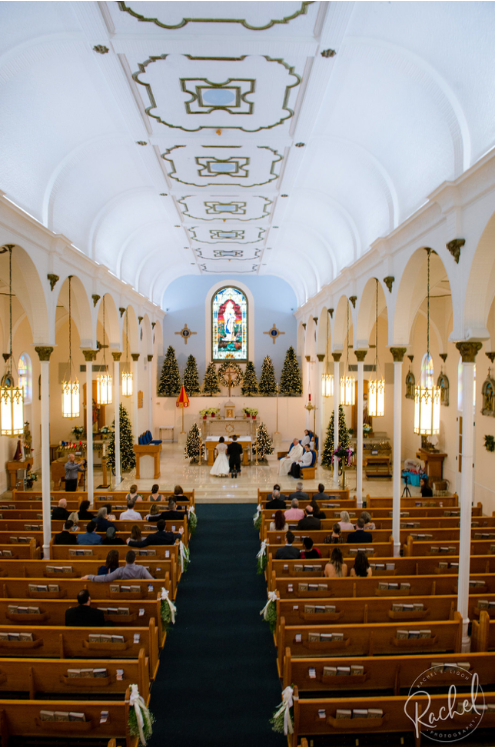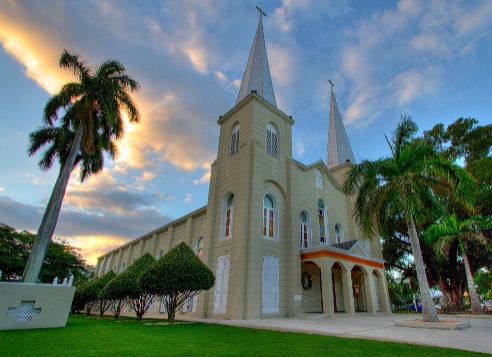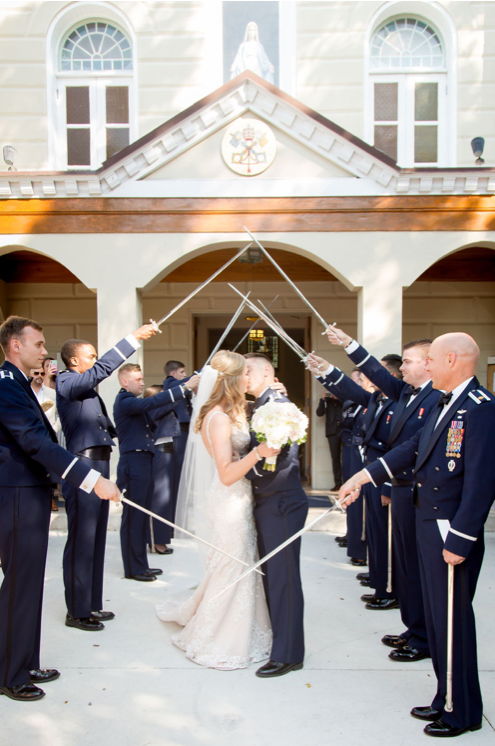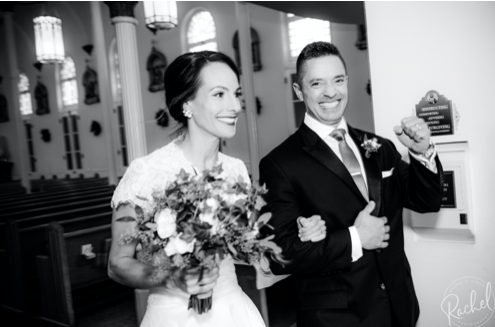 Filmed | Marky Pierson
Edited | Marky Pierson
Filmed | Marky Pierson + Morgan Fraga
Edited | Martha Hooten