Margaritaville Resort and Sunset Key Wedding Videos
Mark J Pierson Wedding Film Highlights from The Margaritaville Resort and Sunset Key
Photographer | Care Studios
Filmed | Marky Pierson, Morgan Fraga
Edited | Martha Hooten
Photographer | Filda Konec Photography
Filmed | Marky Pierson
Edited | Bailey Myers
Photographer | Blueye Images
Filmed | Marky Pierson
Edited | Bailey Myers
Photographer | Iris Moore Photography
Filmed | Marky Pierson, Morgan Fraga
Edited | Martha Hooten
Photographer | Care Studios
Filmed | Marky Pierson, Morgan Fraga, Bailey Myers
Edited | Martha Hooten
Photographer | Rachel E Ligon Photography
Filmed | Marky Pierson, Morgan Fraga
Edited | Martha Hooten
Photographer | Mike Freas Photography
Filmed | Marky Pierson + Morgan Fraga
Edited | Martha Hooten
Photographer | Greg Poland Photography
Filmed | Florence Nebbout
Edited | Martha Hooten & Morgan Fraga

Planner | Soiree Key West
Photographer | Lavryk Photography
Filmed | Florence Nebbout & Nick Doll
Edited | Martha Hooten

Planner | Swivel Events
Photographer | Meghan Rowe
Decor | Milan Event

The Opal Key Resort & Marina offers a remarkable combination of natural beauty and distinctive local charm.
As the sun dips into the shimmering blue waters of the Gulf of Mexico, The Opal Key Pier comes alive. You'll exchange vows in a beautiful ceremony set against a brilliant sunset backdrop.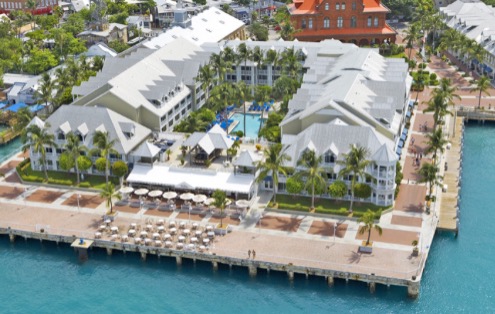 Venues | Sunset Key & Margaritaville Resort, Fury Catamaran
Photographer | Greg Poland Photography
Entertainment | Kiss Me Entertainment
Hair & Make Up | Key West Hair & Make Up
On the private island of Sunset Key, make your beach wedding come true.
Sunset Key
is renowned for its exclusivity and privacy. Couples enjoy their dream beach ceremony followed by a glorious unobstructed sunset view reception at one of our many venues.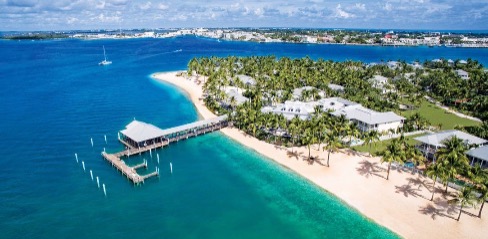 Imagine a dreamy island wedding held in a lush, tropical setting surrounded by the Florida Keys' blue-green water, a white sandy beach and swaying palm trees.
The Private Beach Ceremony is held on the white sandy beach at the point with endless water views.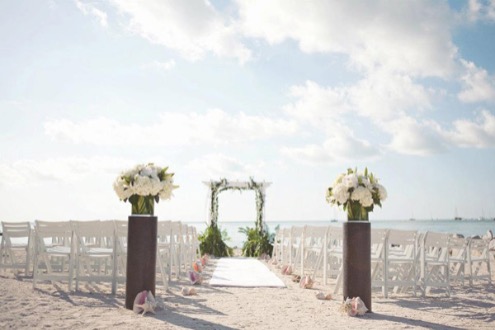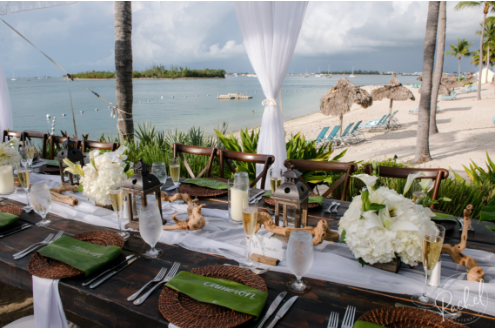 Location | Margaritaville Resort
Photographer |
Mike Freas Photography
Filmed | Morgan Fraga & Florence Nebbout
Edited | Martha Hooten
Locations | Sunset Key & Margaritaville Resort
Photographer | Rachel E Ligon Photography
Filmed | Nick Doll & Florence Nebbout
Edited | Martha Hooten & Morgan Fraga